Door de uitzonderlijke omstandigheden vanwege Corona, kunnen levertijden oplopen of artikelen tot nader orde niet leverbaar zijn.
Neem gerust contact met ons op om de mogelijkheden te bespreken.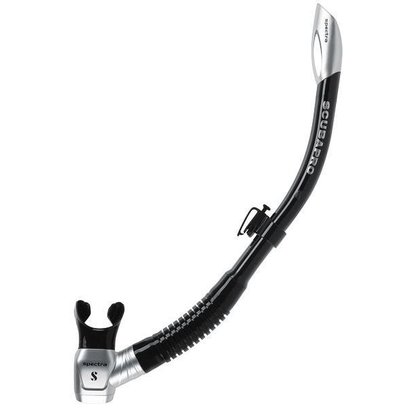 Scubapro
Snorkel spectra
SCP-S-SPEC
€36,95
Incl. VAT
€30,54
Excl. VAT
Delivery time:

1-2 werkdagen
This snorkel not only has an unique paint application but is top in comfort, both in ease of breathing and clearing. ...
More information
Product description
Brand:

Scubapro

Article number:

SCP-S-SPEC

In stock

Delivery time:

1-2 werkdagen


Available in five metallic colours.


Semi-dry top design helps prevent water entry into tube.


Large bore tube for easy breathing.


Flexible, corrugated joint drops snorkel from face when not in use.


Ergonomic regulator style mouthpiece for added comfort.


Purge valve at lowest point for effortless clearing.