there are several options to pay for your order. 
Pay with Ideal : 

Pay with Mastercard : 

Pay with Visa : 

Pay with Bank contact / mister cash: 

Pay with Maestro : 

Pay on pickup : 

Bank transfer :

Pay on account :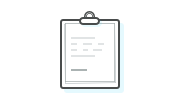 Payment on account: this is only possible if you have a business account. Please contact us to discuss the possibilities.