Helaas zijn wij genoodzaakt u te informeren met betrekking tot een terugroepactie en inspectie oproep van het merk Rock Exotica.
Lees hier de mededeling >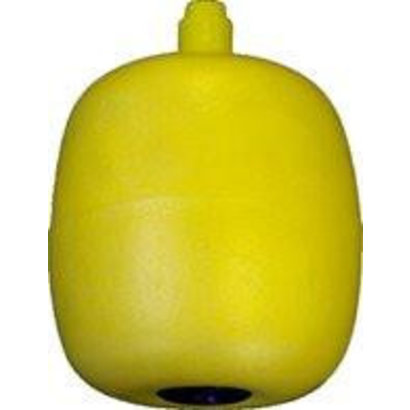 Reach and Rescue
Clamping float
R&R-RRF
The clamping float is the main flotation device for use with the Reach and Rescue Pole system. ...
More information
Contact opnemen
Product description
The main function of the clamping float is to support the pole on the surface of the water. Can Act as an individual body buoyancy aid.

How to use
Open the end section of the Reach and Rescue Pole and insert the pole into the hole of the float with the blue collar. Turn the yellow locking sleeve anti clockwise to secure the float in place. To remove, reverse the process.
Material: Plastic coated foam